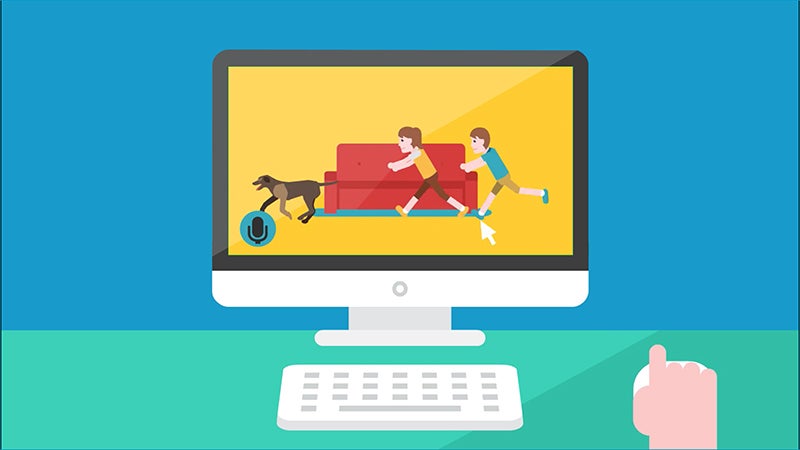 Devices like Nest Cam and Canary can keep an eye on your home while you're away, but all you really need to set up your own home security system is an old phone or tablet you're not using, an internet connection, and the right app. Here's how to get started and what you should know.
As is often the case, there are a many apps to choose from, with varying prices, features and levels of quality to pick from. Manything is one of the best choices for iOS and Android: the app is free to download and use, and you then pay more if you need extra cloud storage space or additional devices.
Presence (iOS, Android) follows the same freemium pattern as Manything (and includes web access too) while iCam (iOS, Android) uses a webcam attached to your computer as the feed source rather than an old phone or tablet—again, you can use it for free, then pay up a few pennies if you want the extras.
Those are three decent options but here we're going to take a deep look atPerch, a new service that's Android only (and still in beta) right now. It offers a bunch of features and a slick interface, and it should be somewhere near the top of your list if you're looking to keep an eye on your home when you're out.
Perch in action
Get the app installed on the device you want to use as your monitor camera first of all—set up a user account that will let you log into all your devices simultaneously (the Perch app can be used to stream video or view video from other cameras). From the opening screen, pick Set up as a camera and follow the instructions.
[Source: HFN]