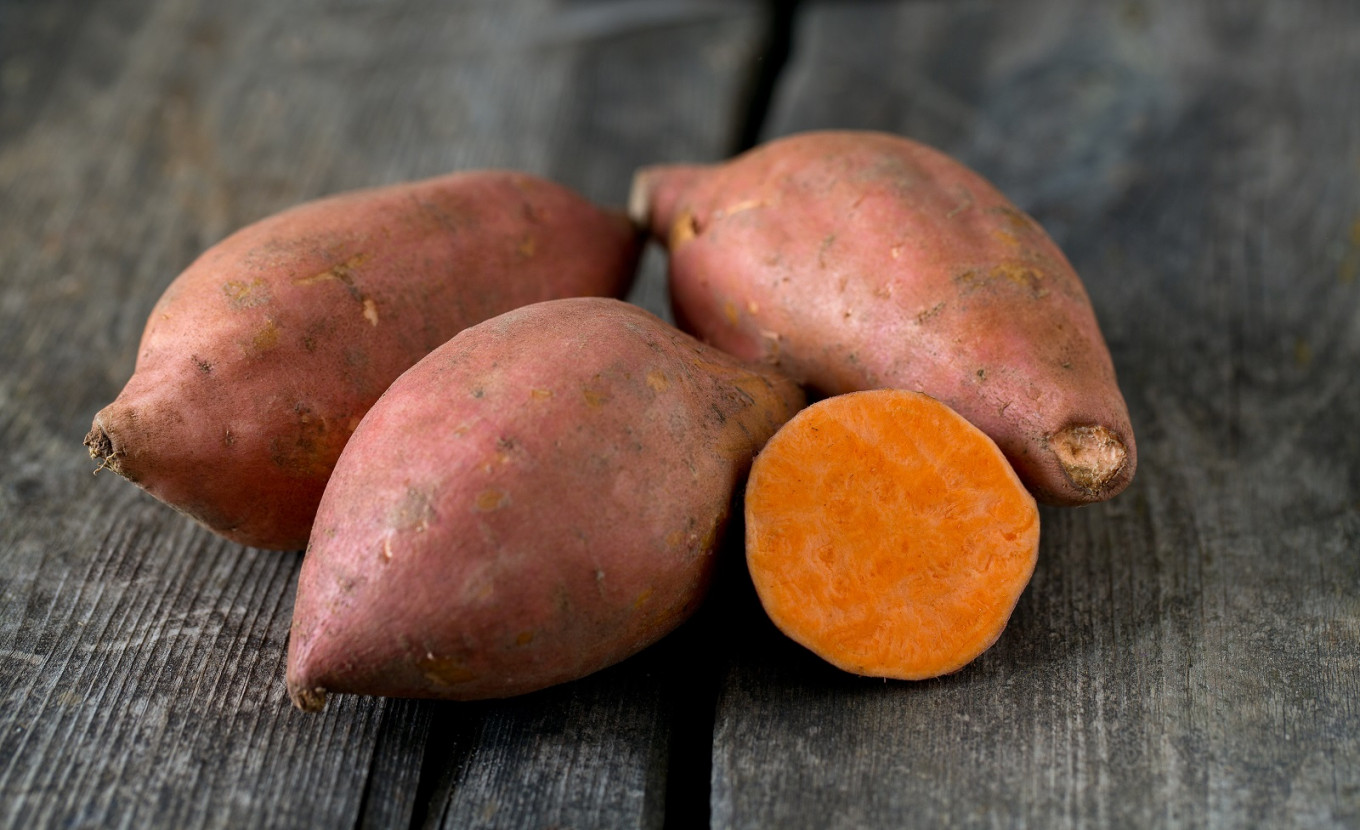 Kalimantan on the island of Borneo has rich culinary traditions. In West Kalimantan, in Lanjak village of Batang Lupar subdistrict, Kapuas Hulu regency, a traditional food festival will be held from Sept. 14 to 15.
The festival, initiated by natural resource management NGO Riak Bumi, aims to promote the best food created by locals, Kompas.com reported, adding that sustainability and the use of natural, hygienic and healthy ingredients sourced from the forest would be taken into consideration.
Deasy Rinayanti Pelealu, a festival committee member, told Kompas.com on Monday, Sept. 2, that the festival had been held in the past few years in Lanjak village. It began when members of Riak Bumi wanted to reintroduce traditional foods that used to be eaten every day but had become very rare because of the instant food invasion.
"This festival makes the community proud of traditional foods from the forest as well as the local genius," said Deasy.
She went on to say that the foods showcased in the festival had to be sourced from the participants' surroundings.
Participants, in groups of three to four, are required to create menus that include an appetizer, main course, dessert and traditional drinks.
The menu should be composed of ingredients sourced from the forest and the river that the participants collect one day earlier.
Among the popular ingredients the participants are expected to bring to the festival are bamboo shoots, cassava, sweet potato and even sago caterpillar.
Valentinus Heri, director of Riak Bumi, said that natural resources available in Kapuas Hulu had been utilized by residents of the area to support their food security.
"An array of ingredients have been processed in such a way as to become unique traditional foods that appeal to many people," said Valentinus.
Expressing concern about the abundance of fast food with artificial coloring and preservatives, Valentinus is confident natural foods are superior in terms of taste and nutrition.
He said he felt it was necessary to encourage the community to be proud of their own natural food. (ran/mut)
["source=thejakartapost"]