Sky News sees how one US city is tackling the growing problem of children as young as 14 being moved around and sold for sex.
America has a growing sex trafficking problem and the city of Atlanta has been identified as one of the hotspots.
In this big southern city, a cultural and economic powerhouse, the illegal sex trade is worth about $300m (£230m) a year.
The FBI has also named it as one of the worst places in the US for child sex trafficking.
But the city is finding ways to fight back against this form of modern slavery.
Street outreach worker Kasey McClure showed us the notorious Fulton Industrial Boulevard area.
She pointed out the young women hanging around the garage forecourts and in the doorways of rundown hotels, shadowed by pimps.
Some were visibly pregnant.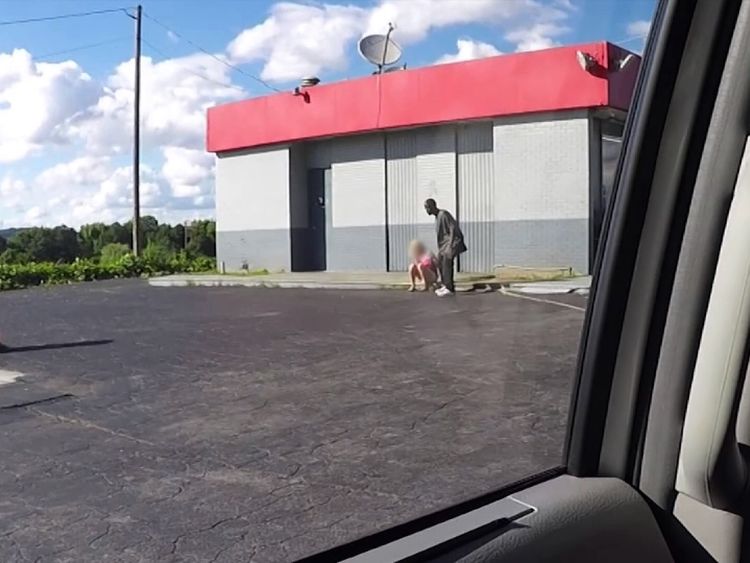 Kasey said that most would be forced to have sex a minimum of five to six times a day.
"They're getting beat up; we've had girls who've had all their teeth knocked out," she said.
"You know, how can they get off the street and get a decent job when they can't even smile?"
Kasey hands out toiletries and her phone number to girls.
As we drive, a 16-year-old rings from a nearby motel room, desperate for help.
"I don't have no food, I'm hungry, I haven't eaten since yesterday," she pleads.
Kasey organises a safe house quickly, and says it is common for pimps to withhold food until a girl makes them enough cash.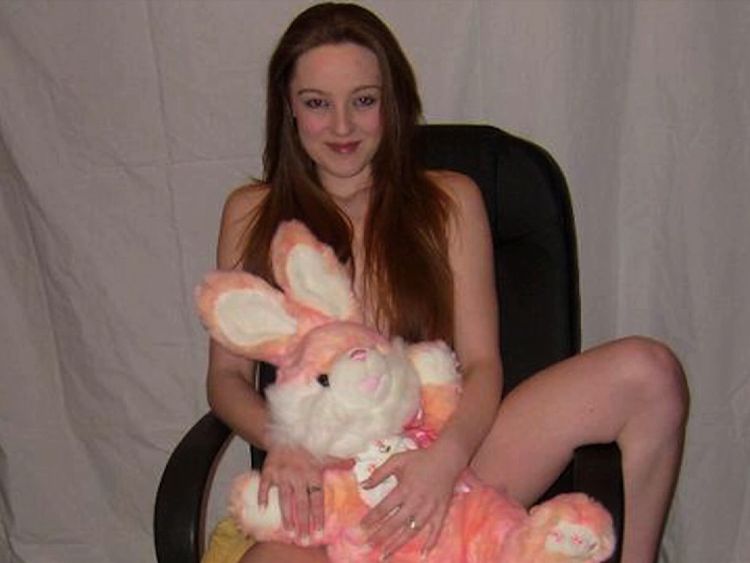 Sex trafficking survivor Alainah Beretti told us her story.
She was controlled by a pimp from the age of 17.
He took photos of her holding teddy bears and marketed her for sex with men who knew she was young.
She said: "It's not just sex. You're opening your soul to every John you sleep with. I'm scarred, and I'll be scarred for life."
Atlanta is attractive to traffickers for a number of reasons. One is its thriving adult entertainment industry.
But a small network of former and current strip club employees are trying to make a difference.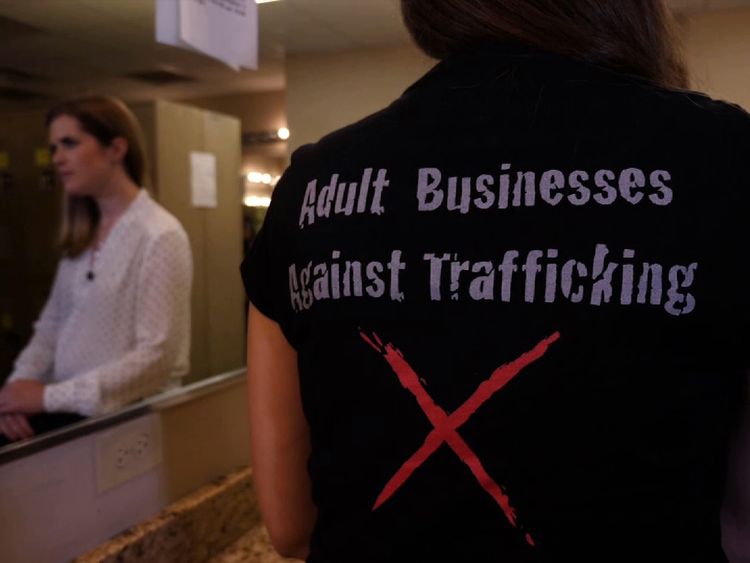 [Source"cnbc"]