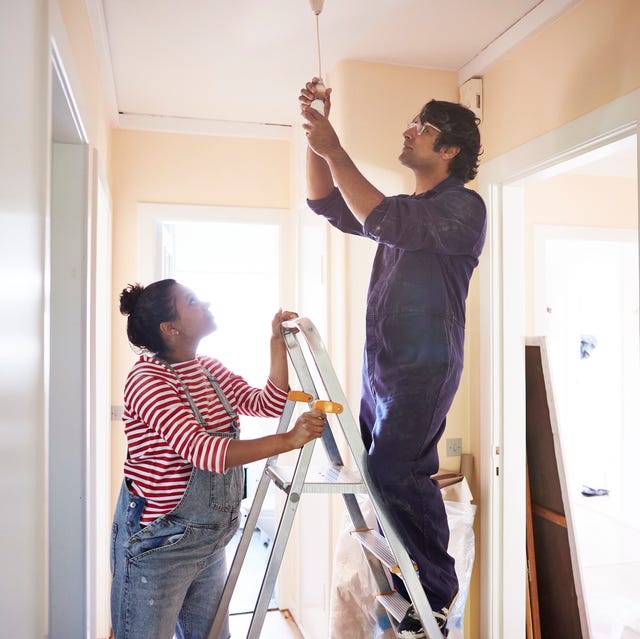 While moving is always a bit of a stressful process, it can prove to be significantly more complicated when you add in additional miles. When you lack the ability and flexibility to visit and explore your new home, this can leave a lot of uncertainty and anxiety. For those who are navigating a cross-country move, here are a few tips to help ease your anxiety and make for a smoother moving process.
Take the Pressure Off of a Permanent Place
When you are moving to a new area, you will want to find the right location, a good neighborhood and a great property; however, navigating the search for your permanent place can put a lot of pressure on your search and be far more challenging when you live far away. Instead find reputable, temporary and rent furnished apartments that can make you feel right at home without any of the pressure. This gives you time to settle in as you acclimate to your new town.
Be Smart About Shipping Your Stuff
When transporting everything you own, you need to be smart in how you go about it. While it may sound like a budget-friendly idea to drive a moving truck across the country, this is far more stressful than it is worth. Between the mileage, gas, time, insurance and stress, it will be worth investing in another method. You don't need to break the bank with cross-country movers when there are budget-friendly moving options out there.
Give Yourself Time
Moving always requires some time to adjust; however, after the thrill of a new chapter fades many people find themselves quickly overwhelmed by their lack of familiarity and new surroundings. The reality is that you need to give yourself time to settle in, so be patient. Before you know it, this new city will feel like home.
When it comes to cross-country moves, there are many more logistical details and factors that you need to consider. While moves are always complicated, these three tips can help you enjoy a less stressful and more smooth process.