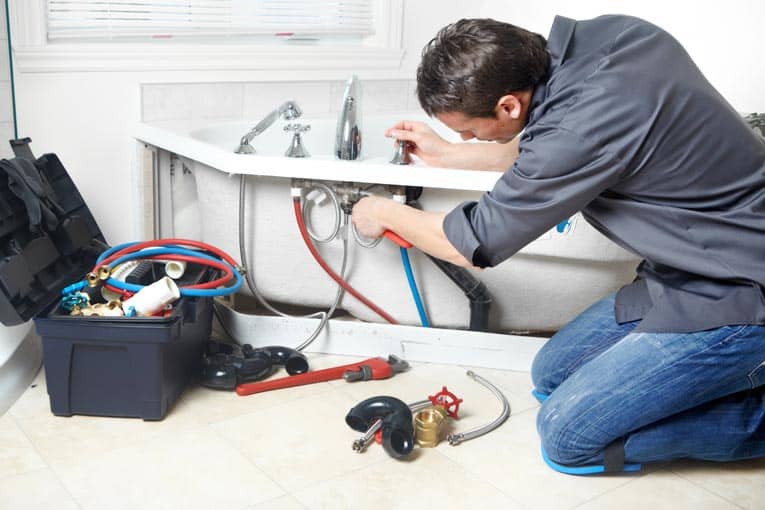 Whether you have found a leak, need to replace a water heater or are adding or remodeling a bathroom in your home, you need a good plumber. In emergency situations, you may be tempted to search Fox Valley plumbing without doing adequate research, but this can cost you more than taking the time to find a reputable contractor and getting the job done right.
Get Referrals
At least one of your family members, friends or coworkers is sure to have hired a plumber in the past. These are your best sources for information on reputable plumbers. However, you may also ask a local building contractor for referrals.
Contact the local chamber of commerce and the Better Business Bureau to determine the plumbers rating and any outstanding claims or disputes. You should also contact the state to determine the required licensing and insurance and find out whether your prospective plumbers are licensed and have any disciplinary action on their records.
Contact
Your initial contact with your plumbers will be via phone. Pay attention to this contact closely. Did someone answer the phone? Did they return your call promptly, or did they return it at all? Also, did the plumber or receptionist listen to and fully understand your issue?
You want the person to give you any information they can about solving your problem and let you know when the first available diagnostic appointment is. This appointment may cost you, so ask about this cost before booking the appointment.
You may also ask about the plumber's experience and any specializations. Licensing and insurance should be discussed.
Diagnostic
Your perspective plumbers should be able to explain what is going on with your plumbing and what it will take to fix or install it. Then, they should provide you with a detailed quote. Get verification on their licensing and insurance.
Finally, observe the plumbers. Do they have extra supplies in their vehicles, and did they offer to fix the issue immediately? If not, when can they schedule you in?
Don't let an emergency situation prevent you from hiring the best plumber.