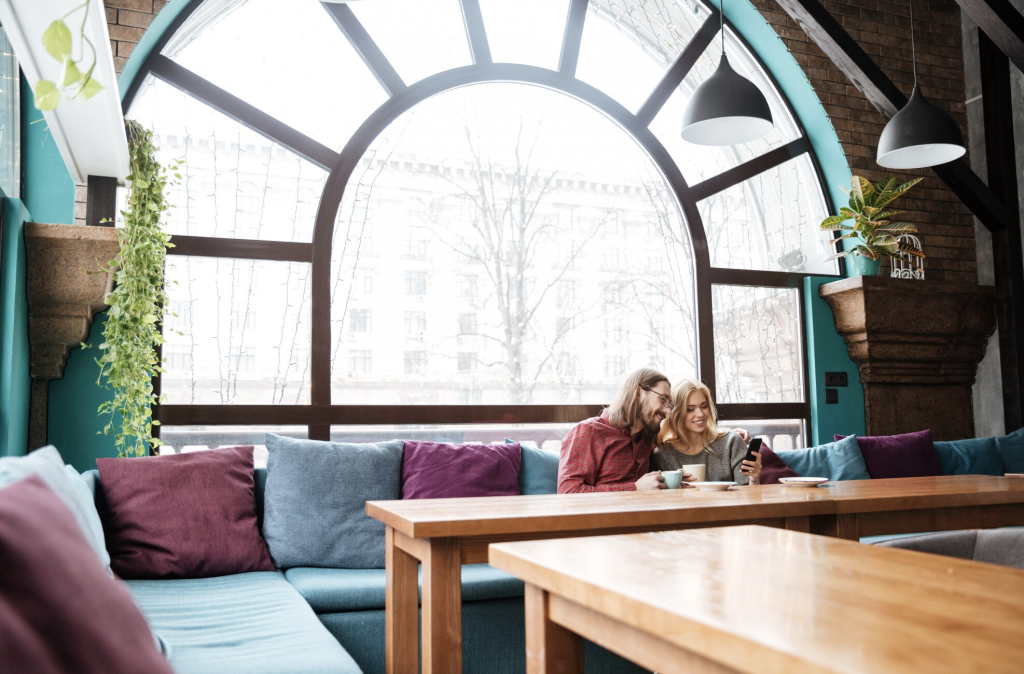 Octagon windows offer a unique alternative to round windows. They can be beautiful and can provide a great source of ventilation.
They're easy to install and are available in clad wood and primed versions. They're also energy efficient. They're a popular choice for those looking to add a touch of elegance to their homes.
Unique design
Octagon windows are a beautiful addition to any home. They are a great way to add architectural flair and look fantastic flanking a front door. They are also more energy-efficient than their rectangular counterparts.
One of the most important things to consider when choosing octagon windows is the window treatment you plan on using. While shades and blinds work well on rectangular windows, they don't provide the same functionality for an octagonal window. The only window treatment that truly complements an octagonal window is a shutter and a wood shutter.
Whether you choose a painted synthetic wood shutter or a stained octagon window shutter, they will look stunning in your home. They are custom-manufactured to fit every angle and corner of your octagon window, highlighting its unique shape. They are also easy to use, allowing you to adjust the louvers for light control and privacy. Wood octagon windows are also an excellent choice for homeowners who live near busy streets. While they won't block street noise completely, they will help to dampen it and reduce its impact on your home's interior.
Energy efficiency
Octagon windows can be paired with other window types to create an exciting design. Whether you want to add them to your living room, dining room, or bedroom, these windows can make your home look unique and beautiful. They are also more energy efficient than other types of windows.
When choosing the wood for your octagon windows, you can enjoy the aesthetic benefits without sacrificing performance. Pine is a durable and affordable option that withstands weather elements, while mahogany offers an elegant, luxurious look. Both kinds of wood are naturally energy-efficient and will help to keep your home warm in winter and cool in summer.
These windows are available in vented and fixed models, giving you the flexibility to add airflow as needed. You can also choose a natural wood or poly frame to match your home décor. In addition, these windows offer a wide range of glass options, including clear insulated and obscured glass.
Versatility
Octagon windows provide a unique alternative to other window shapes. They are more energy efficient and can be incorporated into your home's design in various ways. They can be used as a standalone window, paired with other windows, or in combination with a skylight.
Wood is a natural building material that lends itself well to the octagonal shape of a window. The wood's natural grain pattern looks attractive and adds character to a space. Wood also tends to be easier to work with than other materials.
A popular way to treat octagon windows is with shutters. Unlike blinds or shades, which hide the unique shape of your windows, octagon window shutters accentuate their beauty and offer ultimate privacy. In addition, octagon window shutters are easy to open and close with a rod. This makes them an excellent choice for any room in your home.
Increased home value
Wood windows have a classic appearance that can enhance the aesthetic of your home. They're also more durable than vinyl and won't warp or rot. They can even be stained to match the existing color of your house or deck.
Wood octagon windows can add real value to your property. They're a unique option that's a great addition to any space. They can be combined with various other window styles to create a unique look that stands out.
They're perfect for tree houses, storage sheds, or other outdoor buildings. These windows are also a great addition to your home's exterior, adding visual interest and helping you to get more light into the living areas of your home. The octagon shape can also make your home more energy efficient. The insulated glass includes a space between the two panes, which helps to reduce energy costs by reducing drafts and cold air while allowing more sunlight into your living areas.