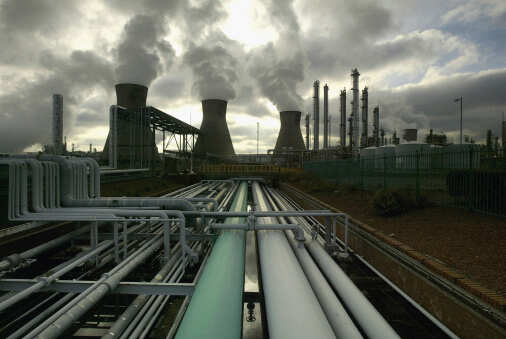 Sterlite Power is planning an investment of $4 billion by 2022 in power projects in Brazil where it has won orders last year to build transmission lines, the company said on Saturday.
Sterlite Group Chief Executive Pratik Agarwalsaid in a statement that the company is looking to grow rapidly in the country and establish its headquarters in Sao Paulo as a base for future expansion.
"We have already committed ourselves to $1 billion (in projects). And we are open to expanding this in three to four times over the next three to four years," he said. In this direction, Sterlite has already structured a local team and is currently looking for an experienced executive to take command of Brazilian operations to lead an expansion that may pass in the short or medium term to other countries.
"Sao Paulo will be our headquarters in Latin America to look beyond Brazil," Agarwal said.
In this regard, he cited Argentina, Chile, Mexico and possibly Peru as potential countries of interest, and pointed out that the push to these markets could take place over a period of 1-3 years.
Besides participating in government auctions for new projects, Sterlite will also evaluate possible acquisitions as part of its strategy in Brazil, the Chief Executive said.
In its first bid in Brazil in April, Sterlite took out a broadcast concession with a discount of 58.9 per cent over the government's maximum allowable revenue for the project.
The company also took one more project at the same auction and a third at another in December, where it bagged the largest project on offer.
The construction of these lines already sold will require about $1 billion, the statement said.
According to Agarwal, the company's strategy is to have a good return even after the high discounts through intensive use of technology, good planning of works and advance delivery of the lines, which help generate additional revenue.
The company has already secured funding and all environmental licenses for one of its three projects and there is great confidence in being able to deliver them in advance, it added.
source:-energy.