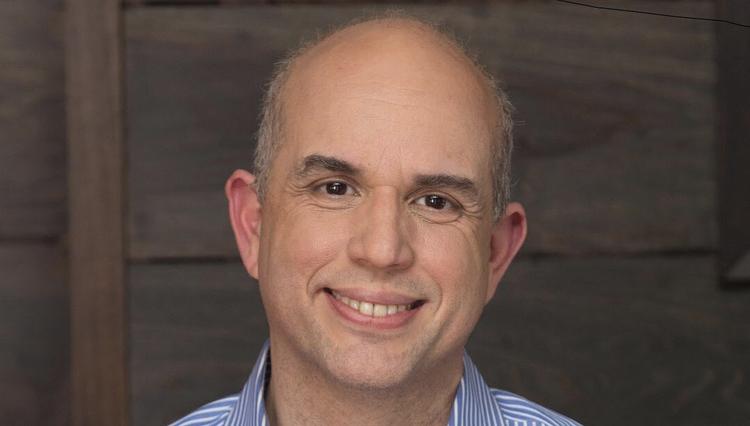 GE Appliances has appointed Antonio Boadas as its chief communications officer.
Boadas joins the Louisville-based appliances manufacturer after 16 years in communications leadership roles at Procter & Gamble, according to a news release.
"Antonio is a proven communications professional who comes to us with an extensive portfolio of successes in global corporate communications, brand building, citizenship, public affairs and organizational development," Kevin Nolan, president and CEO, GE Appliances, said in a news release. "We look forward to Antonio applying his expertise as we shape our business for future growth."
Boadas most recently served as director of global Communications at Cincinnati-based Procter & Gamble Co. (NYSE: PG), where he was responsible for operations and development of the company's communications organization. During his tenure there, he also led external relations for Latin America and communications for India, the Middle East and Africa.
Boadas is originally from Venezuela and began his career as a newspaper reporter and magazine editor, making his first steps into the corporate world at Philip Morris as public affairs manager.
In his new role, he will focus on building and protecting the reputation of GE Appliances and its brands.
Boadas succeeds 16-year veteran Deborah Wexler, who is stepping down Aug. 31. He will be based at Appliance Park in Louisville and will report directly to Kevin Nolan.
GE Appliances is part of China-based Haier Group. It employees about 5,000 workers at Appliance Park, making it one of the city's largest employers. Workers at Appliance Park manufacture dishwashers, washers and dryers and refrigerators.
source:-bizjournals