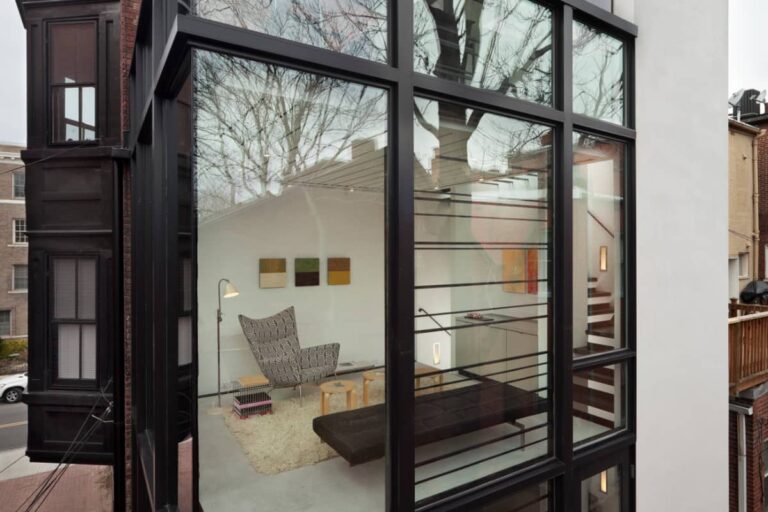 Design Tips
Decorating tips for row homes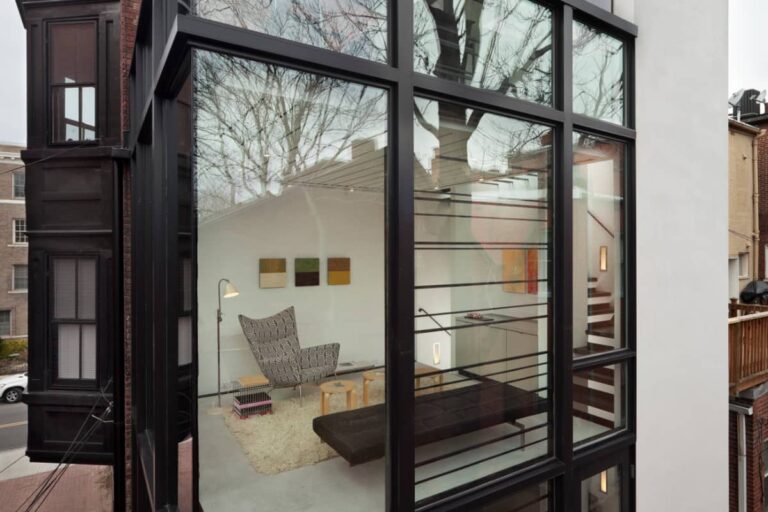 You can create a balanced space in your row house with these decorating tips.
How to create a futuristic and interactive home like Tony Stark's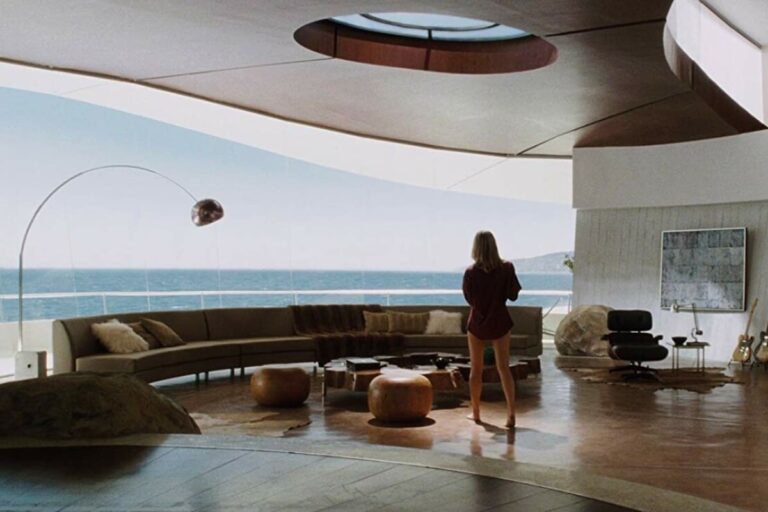 The Avengers has comic book action, but interior design fans are drawn to Tony Stark's mansion. Here are tips to bring Iron Man flair into your own home.
Achieving a stylish minimalist home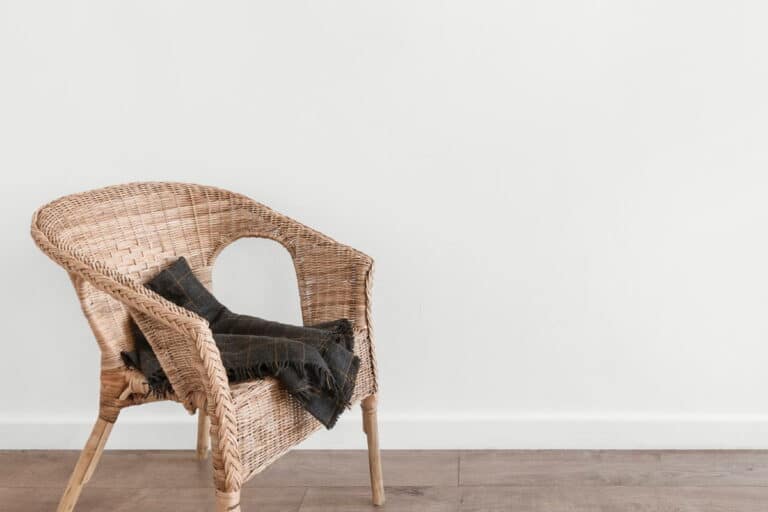 Minimalist interiors are beautiful, modern and sophisticated. However, reducing all of that clutter can often be easier said than done.
Turn your bathroom into a sanctuary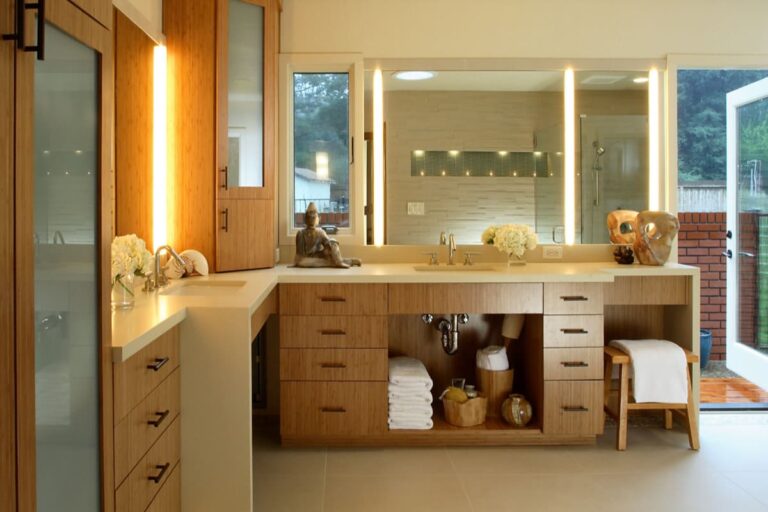 The bathroom is the one place you can go for complete privacy, making it a great space to turn into your sanctuary.
Comfortable designs for your home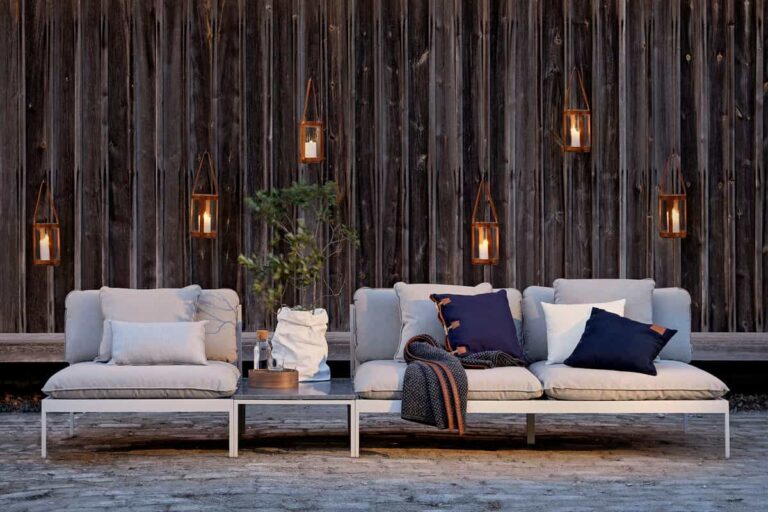 Just as your family is made of different personalities, the house you live in should exude its own character.
Incorporate a statement piece in your home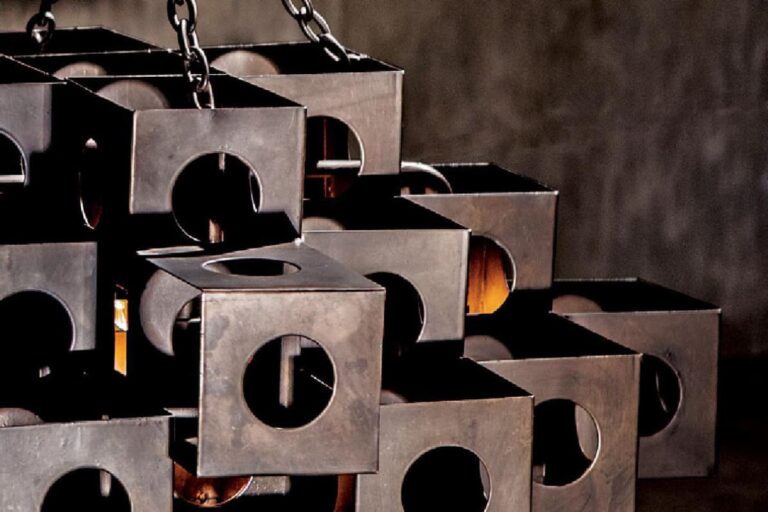 Incorporating a statement piece into your interior design can be a bold move, but it's definitely worth it when piecing together a home worthy of admiration.
["source=blog.verzeo"]