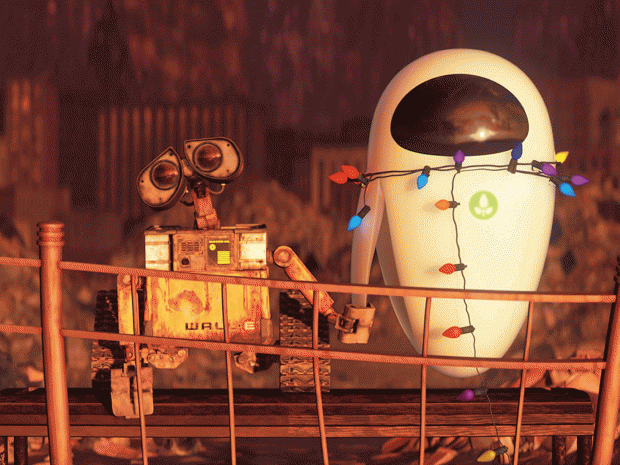 1. "Donnie Darko" (2001)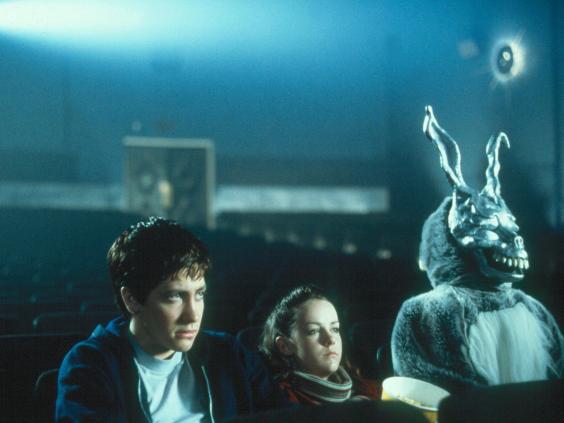 Jake Gyllenhaal was just starting to get on everyone's radar when he scored one of his first lead roles, playing a troubled teen who is tormented by visions of the future and a disturbing-looking bunny. "Donnie Darko" has become a cult classic, as it captured the angst of youth who, at the time the movie was in theaters, were coping with the confusion of a post-9/11 world.
2. "Bowling For Columbine" (2002)
Michael Moore's fourth feature film, which won an Oscar for best documentary, might be his best. The controversial director uses the events of the Columbine High School massacre to address the US's addiction to guns. Sadly, 14 years later the issues explored in this movie are still relevant.
3. "City of God" (2002)
This incredibly stylish look at the slums of Rio de Janeiro charts the lives of two boys as they grow up among guns and drugs. The cast is made up mostly of nonprofessional actors, which gives an authenticity to the movie. But what's most surprising about this extremely violent film is how much comedy is layered into it.
4. "Eternal Sunshine of the Spotless Mind" (2004)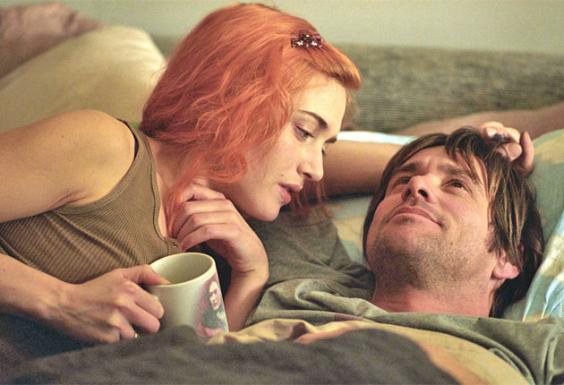 What do you get when you combine director Michel Gondry and screenwriter Charlie Kaufman? One of the most original love stories of the past 15 years. In one of Jim Carrey's best performances, he plays Joel, who, after breaking up with his girlfriend (Kate Winslet), goes to a special doctor who specializes in erasing someone from your memory. What then unfolds, thanks to the visuals of Gondry and words of Kaufman, is near perfect.
5. "Super Size Me" (2004)
Morgan Spurlock used his outgoing personality and a hot-button topic to create a film that has defined his career. Examining the US's issue with obesity, Spurlock turned his camera to McDonald's and in the process changed the way we look at fast food. (In the movie he eats only from the McDonald's menu for one month.) This movie is a big part of why you see more healthy choices and no more "super size" option at McDonald's.
6. "No Country For Old Men" (2007)
The Coen brothers create a classic modern-day Western thanks to the adaptation of this Cormac McCarthy novel. Starring Josh Brolin as a man who stumbles upon a large suitcase of cash and Javier Bardem as a psychotic hit man, the movie gets better every time you see it.
7. "Ratatouille" (2007)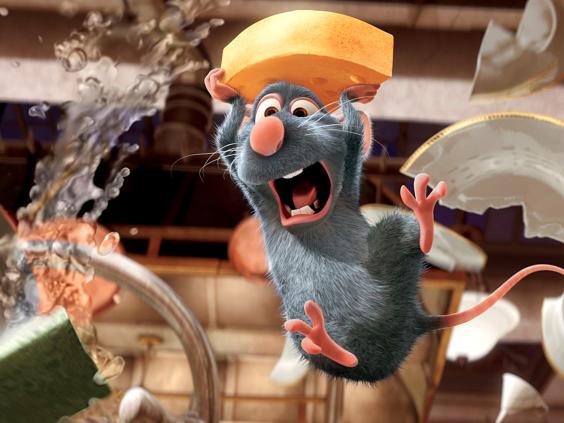 "Ratatouille" tells a compelling story through animation that isn't just for kids. Set in the posh Paris cooking world, "Ratatouille" follows a rat who fancies himself a chef. The movie could have been a disaster, but instead it showed that stories with lots of layers could be told well through cartoons and computer graphics.
8. "There Will Be Blood" (2007)
Paul Thomas Anderson delivers a film that is epic in so many ways, including its story, its music, and its photography. Daniel Day-Lewis delivers a performance that withstands the test of time as a maniacal oil baron.
9. "Zodiac" (2007)
David Fincher, who is known for his attraction to dark material, was perfect for bringing the story of the Zodiac Killer to the big screen. Jake Gyllenhaal plays a cartoonist for a newspaper who becomes obsessed with the case and takes over the detective work when the cops' leads dry up. Perhaps the best trick Fincher pulls off is building constant suspense, so that by the end, anyone could be the Zodiac.
10. "Man on Wire" (2008)
["Source-timesofindia"]